We would love to have you join our team!
BTA provides training and supervision from experienced ABA experts to help develop your skills in the field.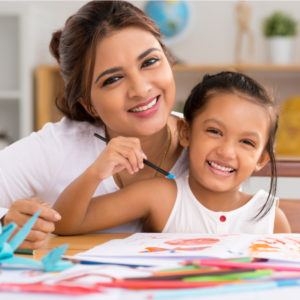 Join our team of professionals!
Due to our constant growth, we are always searching for the best talent to bring top-tier service to our clients.
The wellness of each team member is vital to us. We promote an environment of trust, strong communication, and collaboration in order to ensure our employees are heard and supported.
We also want to see you grow in the field! BTA offers its full support to every employee who wants to develop their skill set and move up to the next level in their career. Whether you want to become a certified Registered Behavior Technician, BCaBa, or BCBA, we are here to help you along the way.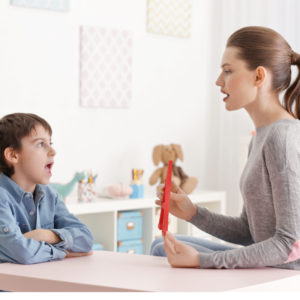 "I really enjoy working for this company because I get to be creative and approach each case differently. It's a very rewarding job and I really enjoy hearing from the parents about how therapy has made a great impact on their child."
"BTA works around employees' schedules and we're assigned to clients within our region. We get to work alongside experienced BCBAs that guide and help with client cases."
"Providing services through BTA has not only given me an opportunity to make memorable connections with families and a great ABA team, but also allows me to represent an effective, amazing company!"
"Working for BTA is a gratifying experience especially when the supervising staff is so supportive, accommodating and encouraging. They are readily available and willing to provide direction and guidance."
"I enjoy working for the company because I am comfortable asking my supervisors for support and the feedback I receive is helpful!"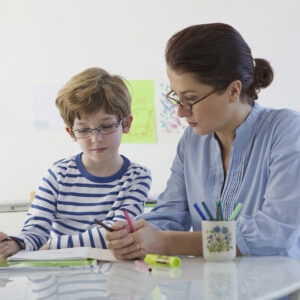 We are currently in the following counties
Some cities where we are hiring new staff.
Antioch, Benicia, Bethel Island, Brentwood, Campbell, Clayton, Concord, Cupertino, Dixon, Dublin, Fairfield, Knightsen, Martinez, Milpitas, Napa, Novato, Oakley, Orinda, Pittsburg, Pleasant Hill, Richmond, San José, San Rafael, San Ramón, Santa Clara, Sunnyvale, Vacaville, Vallejo, Walnut Creek