Applied Behavior Analysis (ABA)
Applied Behavior Analysis (ABA) is a scientific discipline among the helping professions that focuses on the analysis, design, implementation, and evaluation of social and other environmental modifications to produce meaningful changes in human behavior. ABA includes the use of direct observation, measurement, and functional analysis of the relations between environment and behavior.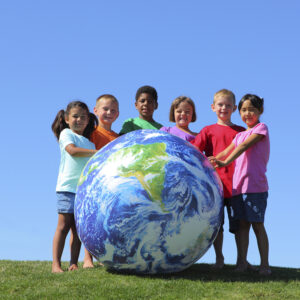 ABA is based on the fact that an individual's behavior is determined by past and current environmental events in conjunction with organic variables such as their genetic endowment and physiological variables. Thus, when applied to autism spectrum disorder ASD, ABA focuses on treating the problems of the disorder by altering the individual's social and learning environments.
The current guidelines are specific to ABA as a behavioral health treatment of ASD. Nevertheless, ABA has also been demonstrated as effective for treating the symptoms of a variety of conditions, including severe destructive behavior, substance abuse, dementia, pediatric feeding disorders, and traumatic brain injury, among others.
The successful remediation of core deficits of autism spectrum disorder ASD, and the development or restoration of abilities, documented in hundreds of peer-reviewed studies published over the past 50 years, has made ABA the standard of care for the treatment of ASD.